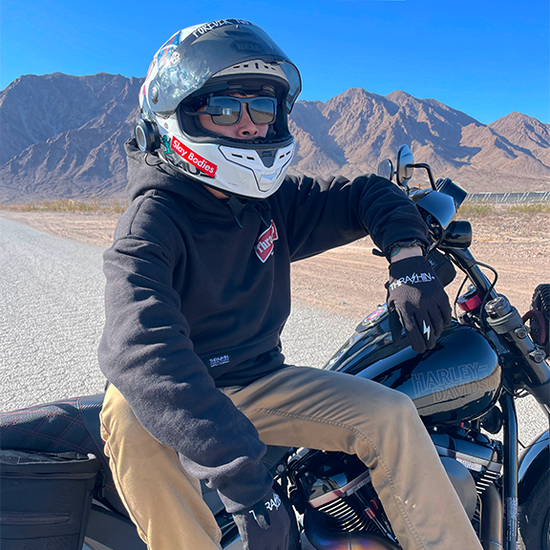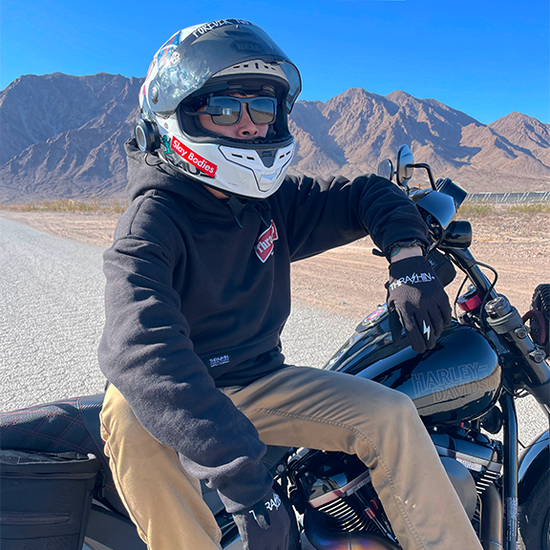 EyeRide Head Up Display + Bluetooth Remote
SIGN-UP FOR SPECIAL US LAUNCH DEAL: €100 OFF.


48h 
Delivery

14 days satisfied
or refunded

Payment
secured

Dedicated 
Customer Service
What's in the box?

- Head-up display

- Compatible with glasses & all types of helmets

- Flat earphones & Microphone: Hands-free kit & Intercom

- Bluetooth 4.2 low-power remote control

- Works with all GPS applications: Google Maps, Plans, Waze. Voice control & Compatible with Android and iOS.
External module:

Height 26 mm ±0.5mm

3M adhesive fixing

Customizable RGB Led Lights



Optical module:

Weight 8g

3M adhesive fixing

Length 35mm ±0.5mm

Height 15mm ±0.5mm

Width 15mm ±0.5mm
5V power supply

Charger type: 5V/2A USB-A/USB-C

Battery capacity 1850mAh
Type of headphones: flat headphones

Maximum volume: 95 dB

Sound quality: Premium sound experience (HD)

Microphone: Directional microphone with noise cancellation

Voice control: voice control & personal assistant (Siri, Google, …)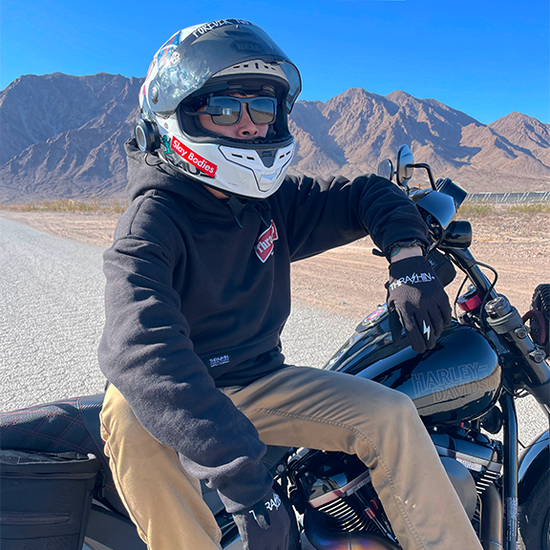 Customers reviews
EyeRide Unboxing
Discover our customer reviews in video
Learn more
Customers reviews
Discover our customer reviews in video
Learn more
Unboxing
EyeRide Unboxing
Discover the EyeRide unboxing
Learn more