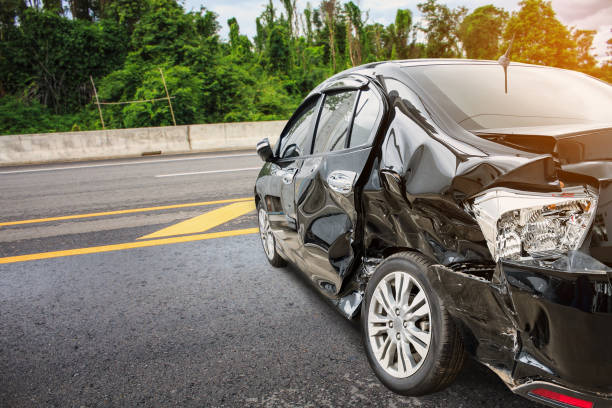 EVERY 24 SECONDS SOMEONE IS KILLED ON THE ROAD
1/4 of accidents are caused by smartphone use.
1/4 of accidents are caused by smartphone use.
We are on a mission to improve mobility safety by bringing information back on the road.

Compared to the use of smartphones while driving, EyeLights technology improves the reaction time by 10.
WHAT IS OUR IMPACT?
The automotive industry accounts for 40% of the global transportation emissions. We need an average of 6T of CO2 to produce a new electric car. (ADEME)

There are 50 million of car accidents per year that could be reduced significantly reduced by bringing the focus back to the road. We could save up to 75 million tonnes of CO2 per year by avoiding car repairs and by reducing the number of cars produced worldwide.
EYELIGHTS TECHNOLOGY: WHAT IF WE COULD REPLACE REAL SCREENS BY VIRTUAL ONES?
A 37'' screen is 300Kg of CO2, just for production.
180M screens were produced in 2021, for cars (2030: 239M).
Equals to 17 million tonnes of CO2 per year.
(2030 : 63M/an)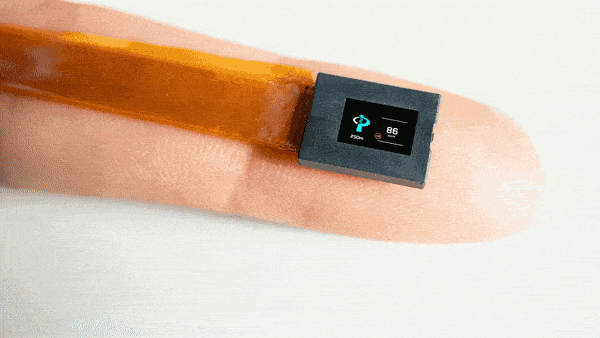 WHAT MAKES EYELIGHTS TECH UNIQUE?
Smaller is better: our product uses a 0.17'' real screen that generates a projected 550'' virtual screen.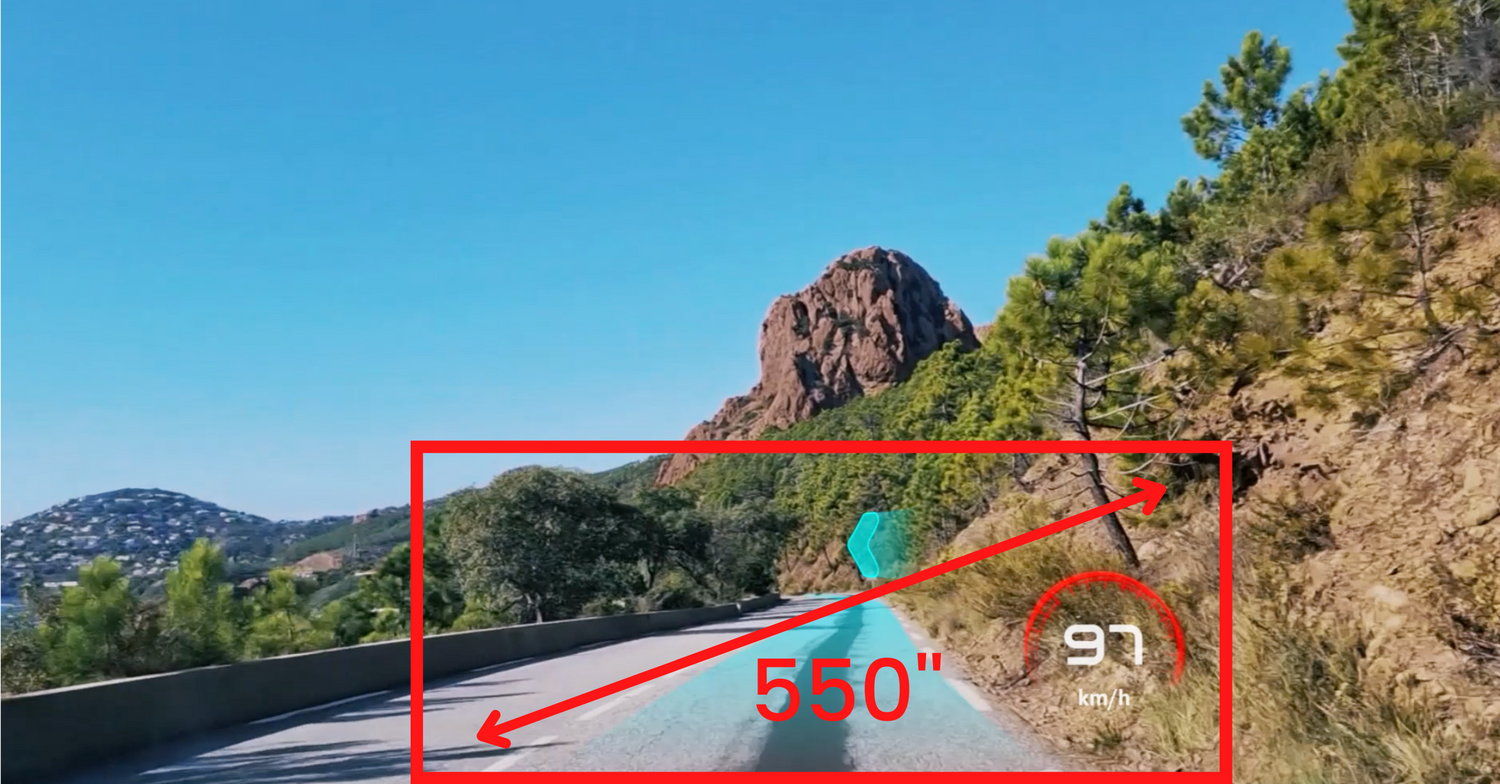 Our technology is using 217x less natural resources for production and is consuming 732x less power.


Our technology
Image with text